HACCP Restaurant Data Logger Software
ezLogger
HACCP Data Logger
Maintenance Reminder
Integrates with ezPower
Track Temperatures
Hold & Hold Trays
Refrigerators, Freezers
Reheat & Dispose
Maintenance Reminder
Reminders at a glance. Maintain good hygiene standards and complance.

ezLogger is a standalone module that can also integrates with ezPower POS.
HACCP compliant for keeping track of temperatures in hot/hold trays, refrigerates, freezers, delivers and more.

Included Modules for Logging temps and issuing reminders for:
Hot & Hold Tray temp and throw out
Freezers / Refrigerators
Recieving Hot or Cold Foods
Delivering Food
Cooking / Reheat / Cooling times and temps
HACCP compliant
Includes Maintenance Module for scheduling and reminders
Employee records or uses ezPower employees records
Fast and Easy Logging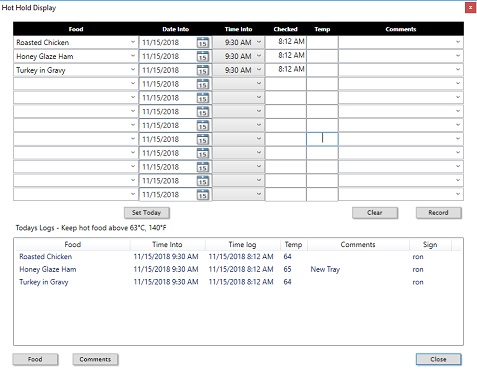 Reports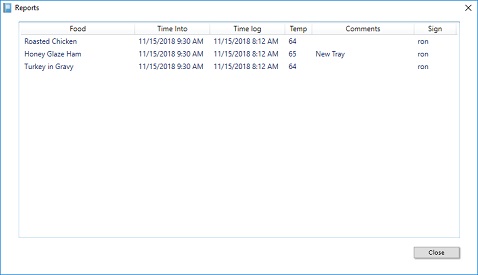 For any questions at all please ask! We would be glad to help in any way.

All Links